- 2835 SMD LED

-
2835FIRC-77L / 14I100
Les DEL infrarouges de 760nm, 770nm et 780nm sont largement utilisées dans les équipements de détection médicaux. La luminosité ultra, l'angle de tir uniforme, l'efficacité élevée et la stabilité élevée aux conditions de température élevée sont l'avantage de ces infrarouges de Shenzhen Best LED Opto-electronic Co., Ltd. Types de lnfrared SMD LED.3mm.5mm.8mm λρ670nm. 680nm.690nm. 700 nm 710 nm. 730nm.760nm.770nm.810nm.830nm.850nm.870nm.890nm.920nm. 940nm sont également disponibles dans l'usine Best LED . 2835FIRC-77L / 14I100 est une diode électroluminescente infrarouge à haut rendement en technologie GaAlAs sur GaAs moulée dans des boîtiers en plastique transparent teinté blanc. longueur d'onde. Les tensions directes à faible courant et à fort courant pulsé correspondent approximativement aux valeurs basses de la technologie standard. Ces émetteurs conviennent parfaitement pour le remplacement hautes performances des émetteurs standard. Quelle est la différence entre les LED SMD infrarouges et les LED infrarouges à trou traversant? L'angle est le point le plus différent. Comme nous le savons, SMD LED est le nom abrégé de périphérique à montage en surface, ce qui signifie qu'il existe principalement une lentille plane pour ces DEL (si vous avez vraiment besoin que les DEL SMD aient un angle, terminé la production). D'autre part, pour les LED à trou traversant, il y a beaucoup d'angle pour votre choix, tels que: 10 degrés, 30 degrés, 45 degrés, 60 degrés, etc. Vous aurez une distance de rayonnement plus longue lorsque vous choisissez l'angle le LED traversante.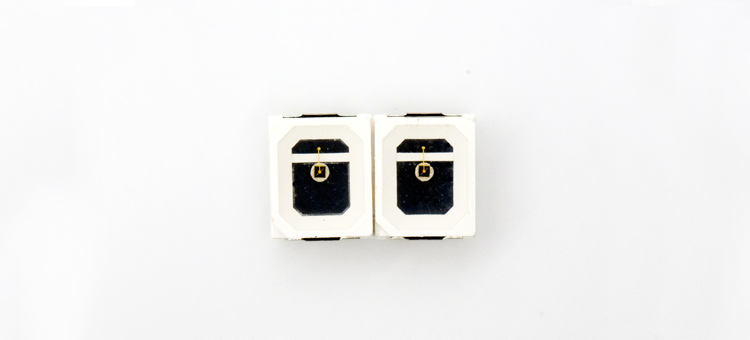 - Size: 3.5*2.8*0.8mm

- Chip Number: 1 chip

- Color: 770nm LED

- Type: Surface mount device

- Chip brand: customize led

- Nick mark: Anode

- Different color are available

- Different wavelength are available

- Warranty: 5 Years


- RoHS, REACH, EN62471


- Uniform light output

- Long life-solid state reliability

- Low Power consumption


-Anti UV epoxy resin package


-High temperature resistance
- Paramètres de dimension -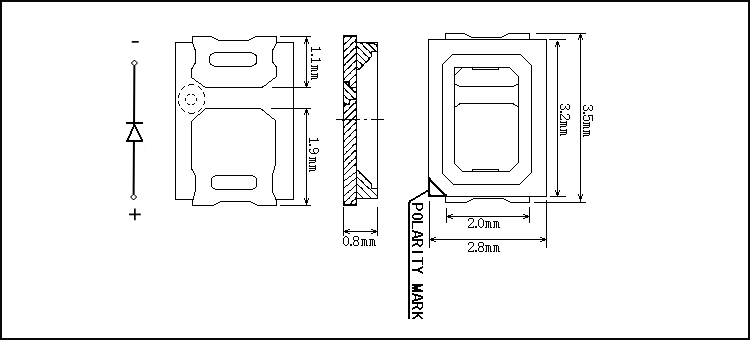 Ces boîtiers à LED SMD sont également disponibles pour les LED IR, UV, Blue SMD, Rouge, SMD, Orange, etc.
- Émission de la couleur -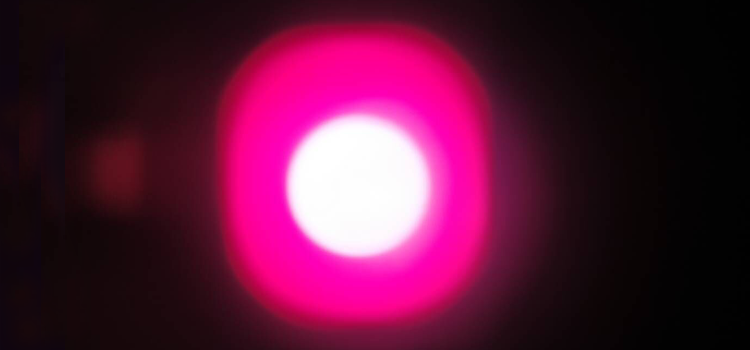 * Les couleurs de la photo ont été prises par l'appareil photo. Veuillez prendre la couleur émise réelle en standard.
- Paramètres électriques -

Absolu Valeurs limites à Ta = 25 ℃
Parameter

Symbol

Rating

Power Dissipation

Pd

270mW

Pulse Forward Current

IFP

350mA

Forward Current

IF

100mA

Reverse Voltage

VR

5V

Junction Temperature

Tj

115°C

Operating Tempertature

Topr

-40 - +80°C

Storage Tempertature

Tstg

-40 - +100°C

Soldering Temperature

Tsol

260°C

Electro-Static-Discharge(HBM)

ESD

2000v

Warranty

Time

5Years

Antistatic bag

Piece

4000Back

*Pulse Forward Current Condition:Duty 1% and Pulse Width=10us.

*Soldering Condition:Soldering condition must be completed with 3 seconds at 260°C
Caractéristiques optiques et électriques (T c = 25 ℃)
Parameter

Symbol

Min

Typ

Max

Unit

Test Condition

Forward Voltage

VF

1.8

2.5

V

IF=100mA

Pulse Forward Voltage

VF

3

V

IFP=350mA

Radiant Intensity

IE

40

60

mw/sr

IF=100mA

Peak Wavelength

λP

760

770

780

nm

IF=100mA

Total Radiated Power

PO

5.0

mw

IF=100mA

Half Width

Dl

50

nm

IF=100mA

Viewing Half Angle

2q1/2

±60

deg

IF=100mA

Reverse Current

IR

5

uA

VR=5V

Rise Time

Tr

25

ns

IF=100mA

Fall Time

Tf

13

ns

IF=100mA

*Luminous Intensity is measured by ZWL600.

*q1/2 is the off-axis angle at which the luminous intensity is half the axial luminous intensity.

*lD is derived from the CIE chromaticity diagram and represents the single wavelength which defines the color of the device.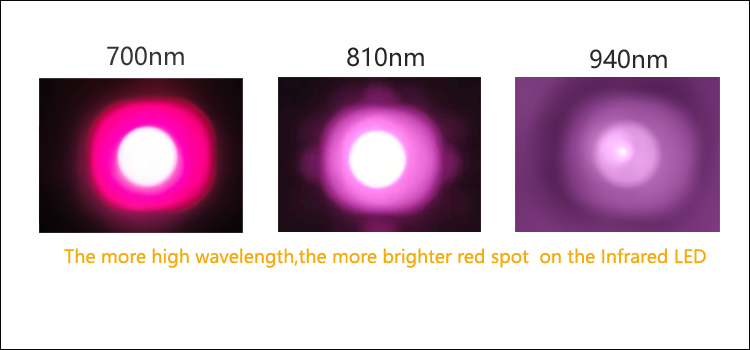 - Connexion de fil d'or -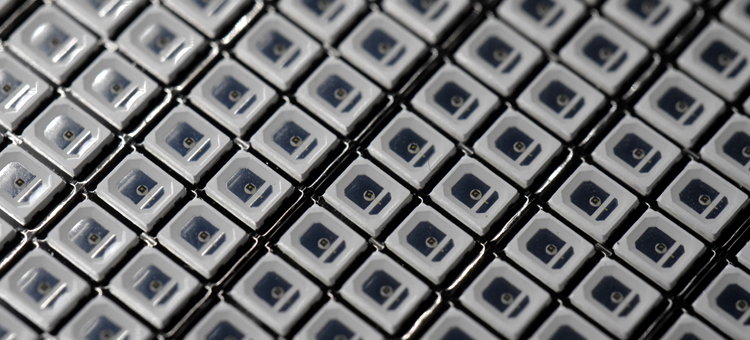 * Afin de préserver la longue durée de vie des LED, le fil d'or pur de l'usine BestLED utilise un circuit de connexion interne
- Emballage -

* Nous l'emballons avec un emballage sous vide après le scotch comme une bobine
- Application -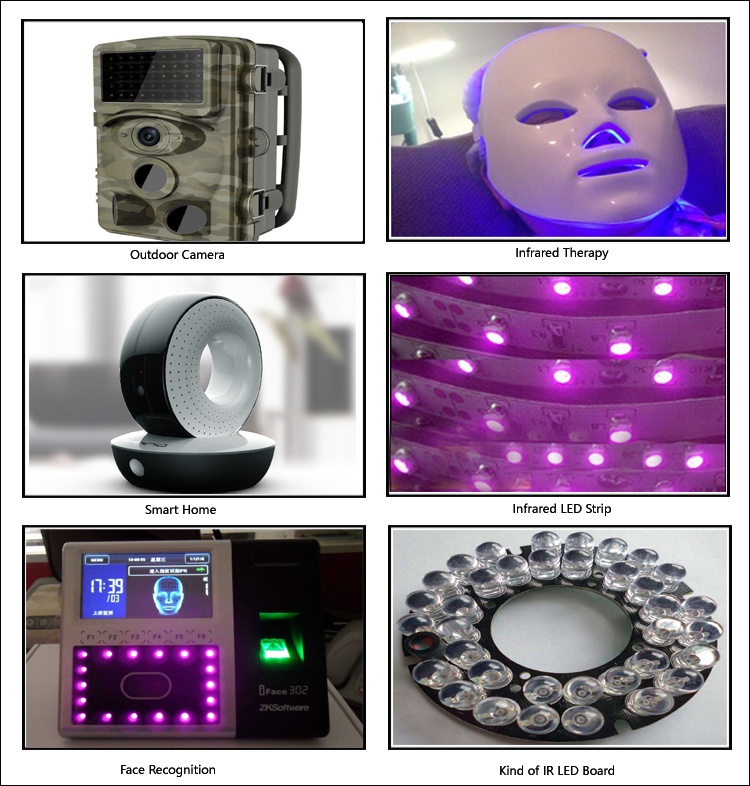 - LED IR associée -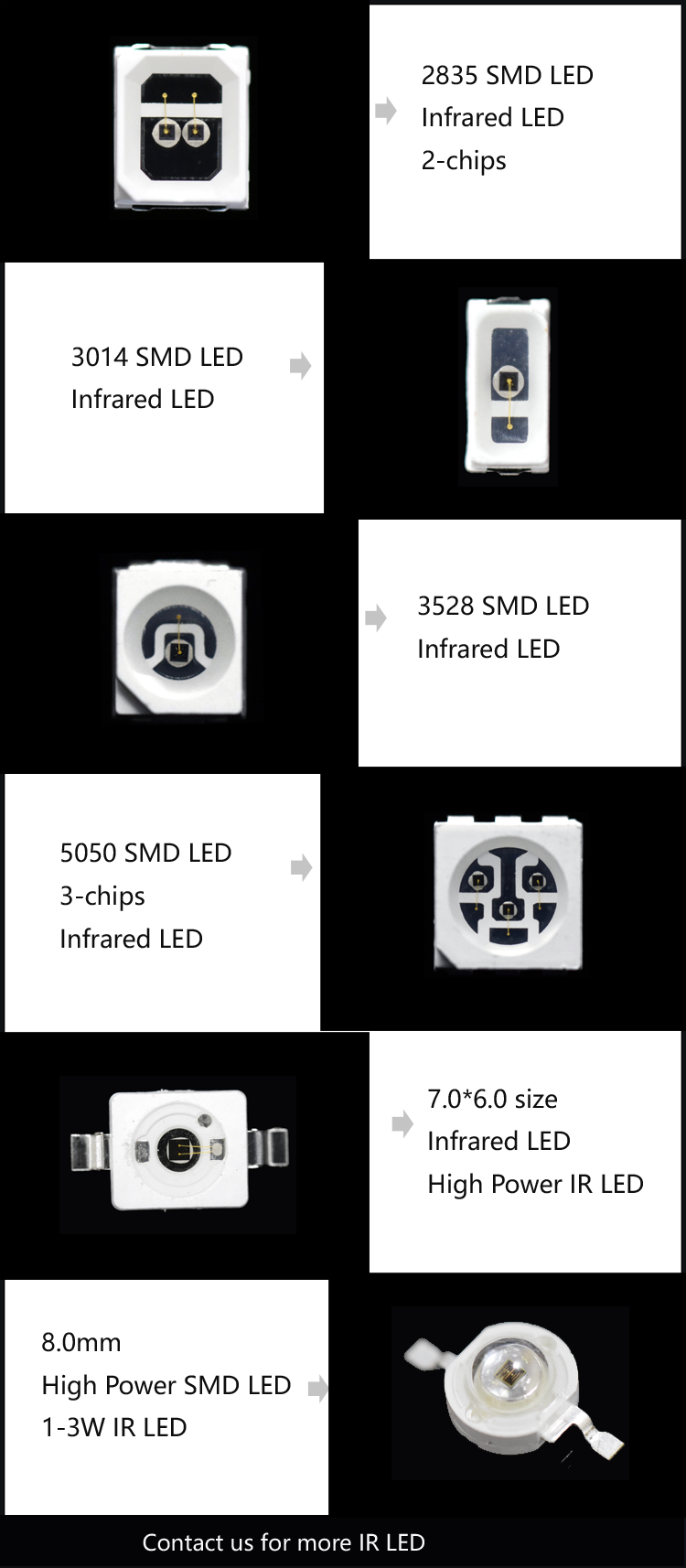 - Production -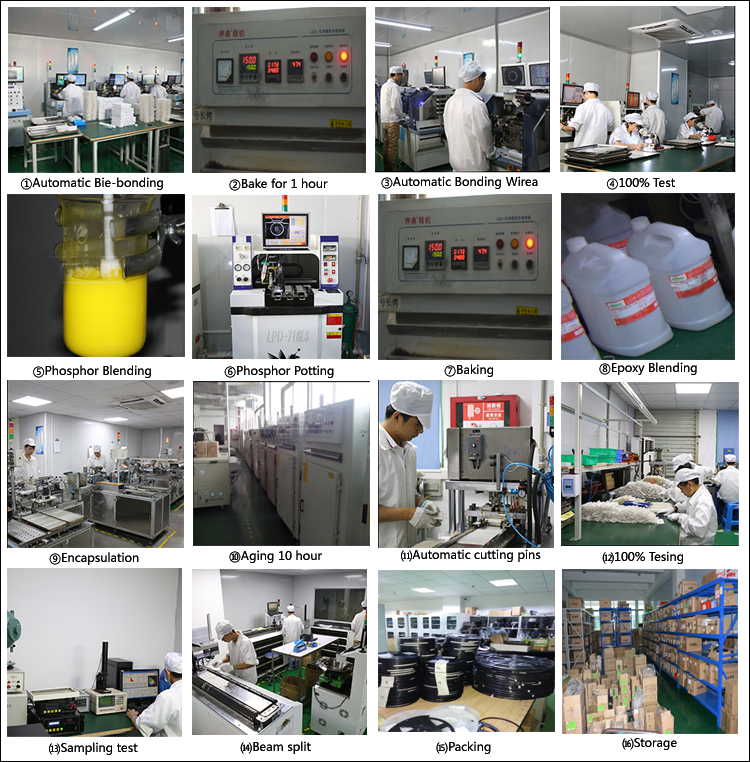 - Utilisation -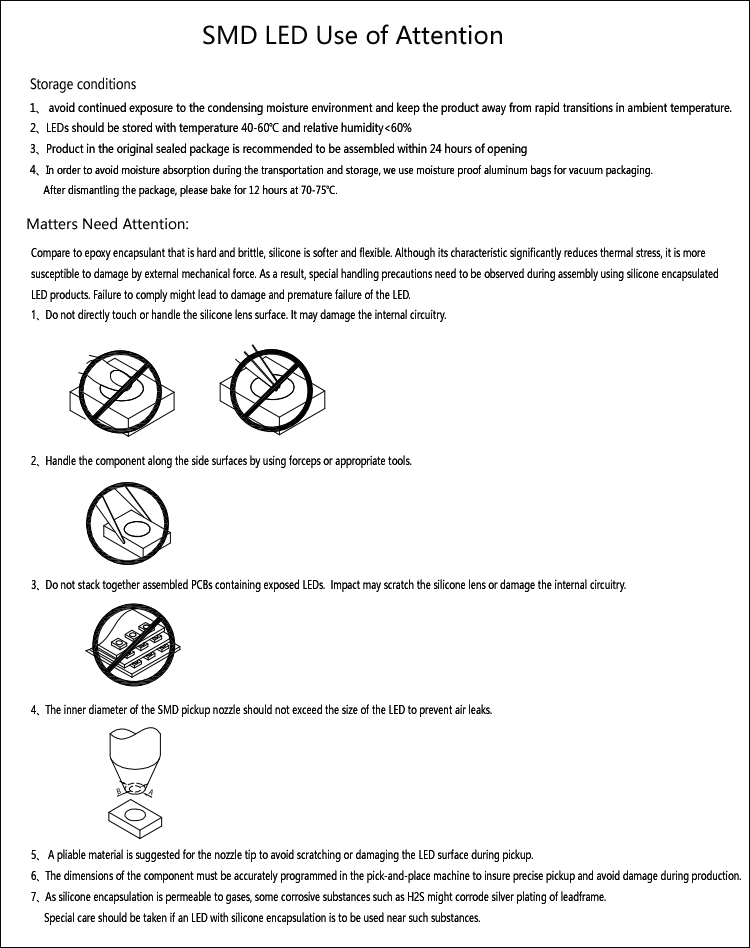 Groupes de Produits : LED pleine longueur d'onde > LED 760nm