- 660nm LED -
232FRC66P1L12
Les longueurs d'onde comprises entre 610nm et 680nm peuvent toutes être appelées LED rouges. Mais à cause de la longueur d'onde, la couleur de la LED rouge varie d'une couleur à l'autre. Les LED 610nm sont plus proches de la longueur d'onde jaune, c'est pourquoi certaines personnes qualifient également la LED 610nm de LED orange. 620-630nm sont les LED claires et rouges, lumineuses et communes. C'est pourquoi les gens utilisent largement cette LED 625nm pour un projet d'éclairage à LED ou un feu de signalisation. Les LED 660nm sont le type de LED rouge foncé car leur couleur n'est pas aussi brillante que la LED rouge 620nm. Les LED 660nm ne conviennent pas au projet d'éclairage. Mais pour certaines applications médicales ou thérapeutiques, cette LED 660nm peut fonctionner parfaitement ~ Avez-vous besoin de 660nm LED pour votre projet? Contactez-nous pour plus de détails!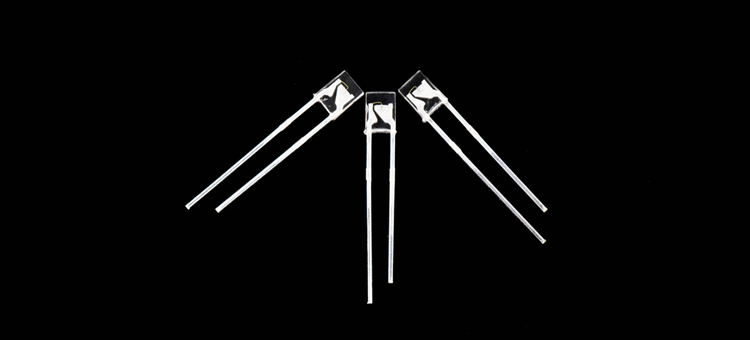 - Size: 2mm*3mm*4mm High

- Pin length: 17mm/19mm

- Color: 660nm LED

- Type: clear

- Chip brand:Epistar




- Different color are available

- Different wavelength are available

- Warranty: 5 Years


- RoHS, REACH, EN62471


- Uniform light output

- Long life-solid state reliability

- Low Power consumption


-Anti UV epoxy resin package


-High temperature resistance
- Paramètres de dimension -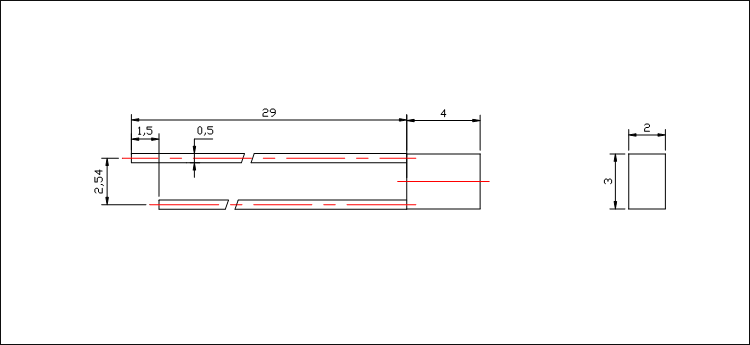 *1. Toutes les dimensions sont en millimètres ; 2. La tolérance est de ± 0,20 mm, sauf indication contraire.
Ces boîtiers sont également disponibles pour les diodes électroluminescentes bleues, les diodes électroluminescentes rouges, les diodes UV, les diodes IR, les diodes ambre, les diodes jaunes, etc.

- Émission de la couleur -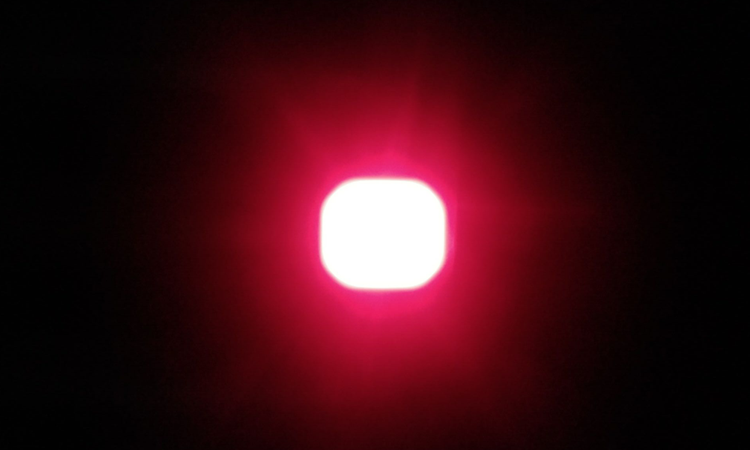 * Les couleurs de la photo ont été prises par l'appareil photo. Veuillez prendre la couleur émise réelle en standard.
- Paramètres électriques -
Parameter

Symbol

Rating

Power Dissipation

Pd

70mw

Pulse Forward Current

IFP

100mA

Forward Current

IF

60mA

Reverse Voltage

VR

5V

Junction Temperature

Tj

115°C

Operating Tempertature

Topr

-40 - +80°C

Storage Tempertature

Tstg

-40 - +100°C

Soldering Temperature

Tsol

260°C

Electro-Static-Discharge(HBM)

ESD

3000v

Warranty

Time

5Years

Antistatic bag

Piece

1000Bag

*Pulse Forward Current Condition:Duty 1% and Pulse Width=10us.

*Soldering Condition:Soldering condition must be completed with 3 seconds at 260°C
Parameter

Symbol

Min

Typ

Max

Unit

Test Condition

Forward Voltage

VF

1.8

1.9

2.4

V

IF=20mA

Luminous Intensity

IV

0.8

1.2

lm

IF=20mA

2

3

IF=50mA

Peak Wavelength

λP

655

660

665

nm

IF=20mA

Dominant Wavelength

λd

650

655

nm

IF=20mA

Half Width

Dl

22

nm

IF=20mA

Viewing Half Angle

2q1/2

±60

deg

IF=20mA

Reverse Current

IR

5

uA

VR=5V

*Luminous Intensity is measured by ZWL600.

*2q1/2 is the off-axis angle at which the luminous intensity is half the axial luminous intensity.

*lD is derived from the CIE chromaticity diagram and represents the single wavelength which defines the color of the device.
- Connexion de fil d'or -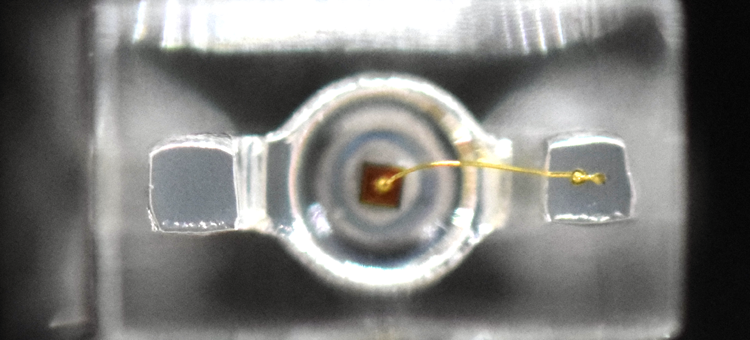 * Afin de préserver la longue durée de vie des LED, le fil d'or pur de l'usine BestLED utilise un circuit de connexion interne
- Emballage -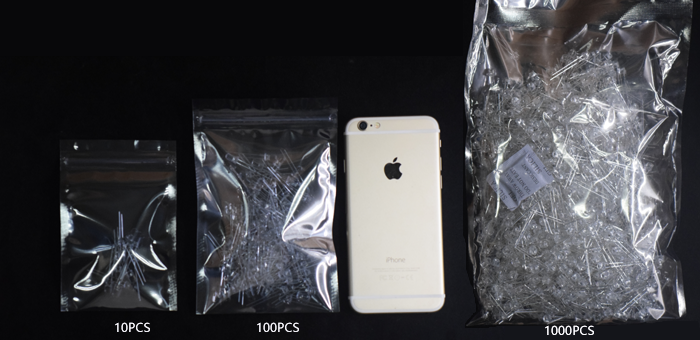 * Nous emballons cette LED avec 1000pcs dans un sac normalement. Nous pouvons également emballer comme votre exigence.
- Application -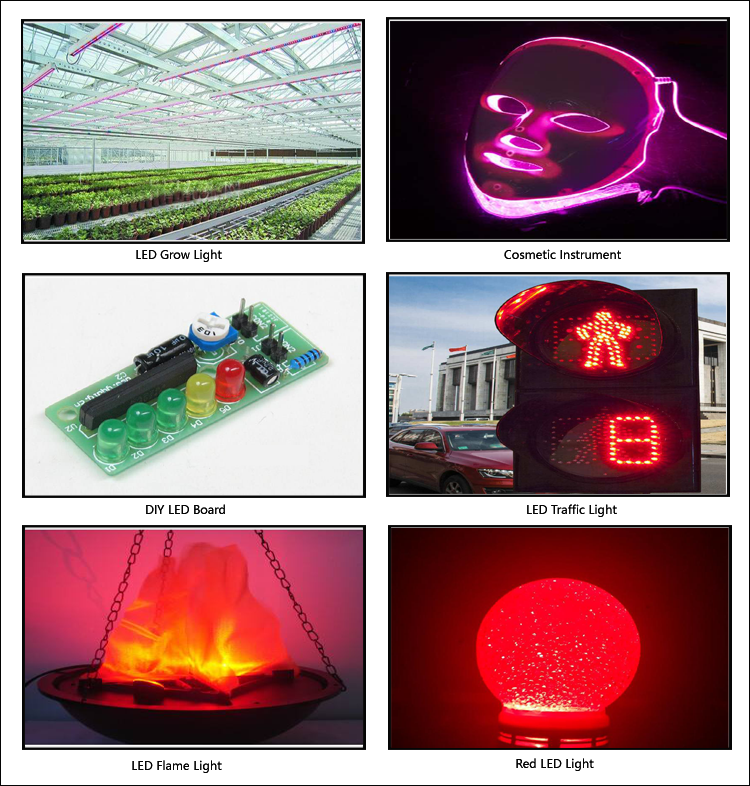 - Production -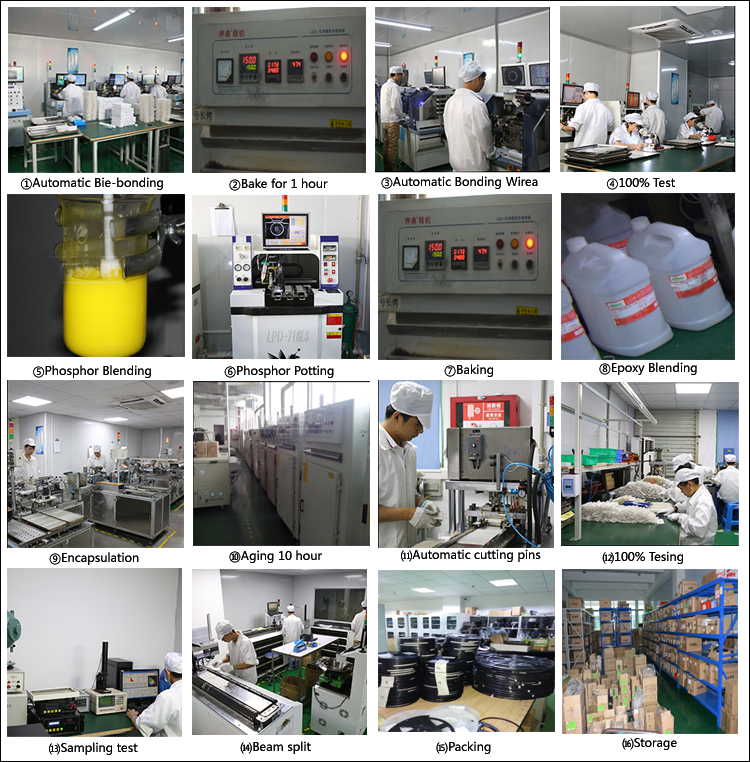 - Utilisation -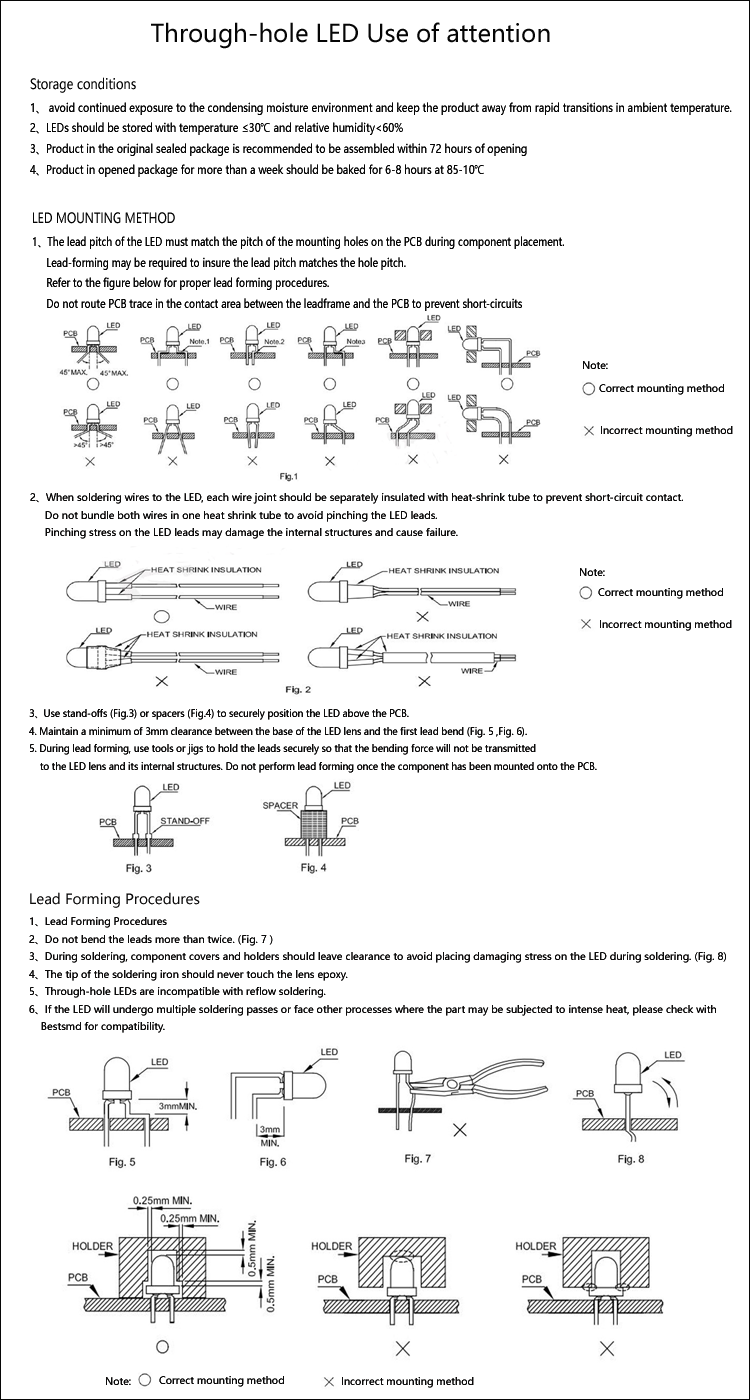 Groupes de Produits : LED pleine longueur d'onde > LED 660nm