- Récepteur IR -
1206PT850D et 1206IRC-85L
Il existe deux types de diodes électroluminescentes au-dessus, l'émetteur blanc est l'émetteur infrarouge à 850 nm et le noir, le récepteur infrarouge du type à vision de dessus à 850 nm qui peut également être nommé photodiode à 850 nm. Dans le circuit, l'émetteur DEL 850 nm émet le signal que le récepteur infrarouge reçoit. En règle générale, le récepteur infrarouge sera emballé comme une lentille noire afin de filtrer une partie de notre lumière supplémentaire, ce qui lui permettra de recevoir le signal dont nous avons besoin. Pour le récepteur IR, il existe également une autre forme de choix, telle que sommet rond 3 mm, sommet rond 5 mm, ect de type LED SMD 3528.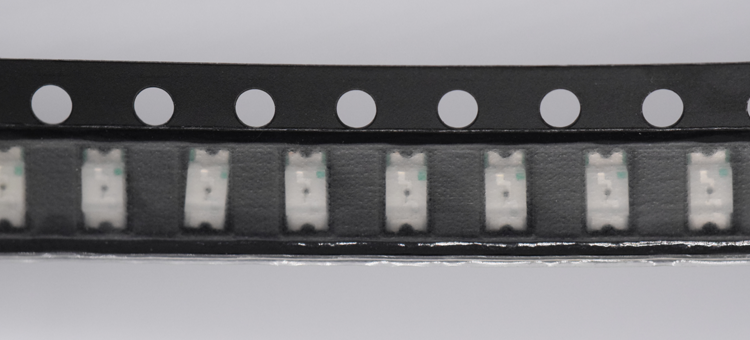 - Size: 2.0*1.25*0.8mm

- Chip Number: 1 chip

- Color: 850nm LED

- Type: Surface mount device

- Chip brand: Epistar

- Polarity Mark


- Different color are available

- Different wavelength are available

- Warranty: 5 Years


- RoHS, REACH, EN62471


- Uniform light output

- Long life-solid state reliability

- Low Power consumption


-Anti UV epoxy resin package


-High temperature resistance
- Paramètres de dimension -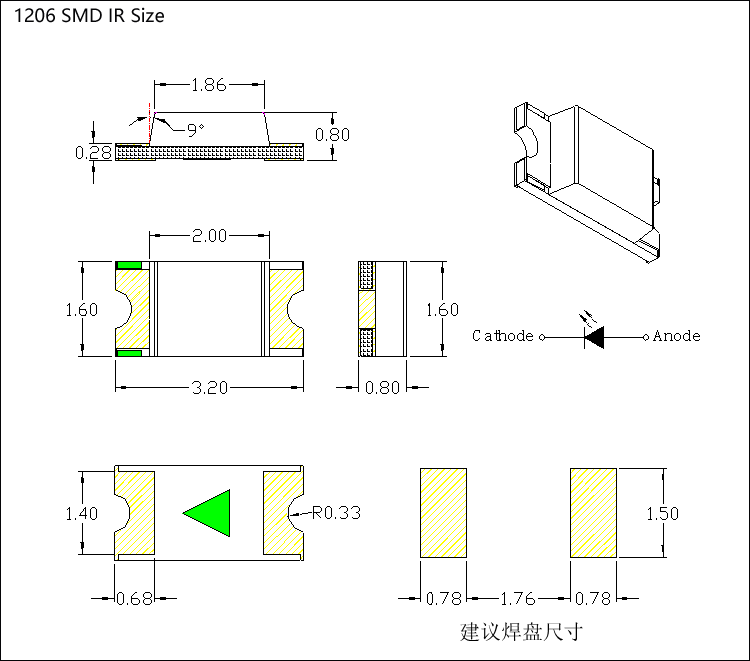 Ces boîtiers à LED SMD sont également disponibles pour les LED IR, UV, Blue SMD, Rouge, SMD, Orange, etc.
- Émission de la couleur -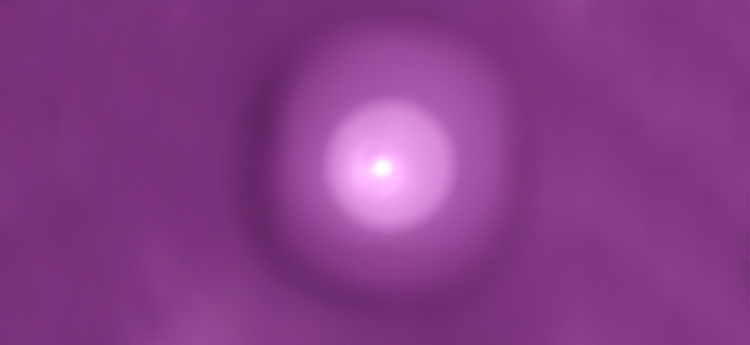 * Les couleurs de la photo ont été prises par l'appareil photo. Veuillez prendre la couleur émise réelle en standard.
- Paramètres électriques -

Absolu Valeurs limites à Ta = 25 ℃
Parameter

Symbol

Rating

Power Dissipation

Pd

50mW

Pulse Forward Current

IFP

100mA

Forward Current

IF

30mA

Reverse Voltage

VR

5V

Junction Temperature

Tj

115°C

Operating Tempertature

Topr

-40 - +80°C

Storage Tempertature

Tstg

-40 - +100°C

Soldering Temperature

Tsol

260°C

Electro-Static-Discharge(HBM)

ESD

2000v

Warranty

Time

2Years

Antistatic bag

Piece

3000Back

*Pulse Forward Current Condition:Duty 1% and Pulse Width=10us.

*Soldering Condition:Soldering condition must be completed with 3 seconds at 260°C
Caractéristiques optiques et électriques (T c = 25 ℃)
Parameter

Symbol

Min

Typ

Max

Unit

Test Condition

Forward Voltage

VF

1.3

1.6

V

IF=30mA

Pulse Forward Voltage

VF

2.0

V

IFP=100mA

Radiant Intensity

IE

2.3

4.8

mw/sr

IF=30mA

Peak Wavelength

λP

845

850

858

nm

IF=30mA

Total Radiated Power

PO

3.2

mw

IF=30mA

Half Width

Dl

50

nm

IF=30mA

Viewing Half Angle

2q1/2

±70

deg

IF=30mA

Reverse Current

IR

5

uA

VR=5V

Rise Time

Tr

25

ns

IF=30mA

Fall Time

Tf

13

ns

IF=30mA

*Luminous Intensity is measured by ZWL600.

*q1/2 is the off-axis angle at which the luminous intensity is half the axial luminous intensity.

*lD is derived from the CIE chromaticity diagram and represents the single wavelength which defines the color of the device.
Récepteur 1206 smd

Parameter

Symbol

Min

Typ

Max

Unit

Test Condition

Collector-Emitter Voltage

VCEO






30

V




Emitter-Collector Voltage

VECO






5

V




Collector Dark Current

ICEO




30

nA

VCE=20V

Ee=0mw/cm2

Collector Dark Current

ICEO






150

uA

VCE=70V

Ee=0mw/cm2

On State Collector Current

IC(on)

0.7

4

mA

Ee=1mw/cm2

Vce=5v

Collector-Emitter

Breakdown Voltage

Bvceo

85




V

ICBO=100uA

Ee=0mw/cm2

Emitter-Collector

Breakdown Voltage

Bvceo

8.2




V

IECO=10uA

Collector-Emitter

Saturation Voltage

VCE(sat)




0.3

V

IC=2mA

IB=100uA

Ee=1mw/cm2

Photocurrent 1

IPCE

300




400

uA

Vce=5V

Ee=1mw/cm2

λP=850nm


Photocurrent 2

IPCE

500




600

uA

VCE=5V

Ee=1mw/cm2

λP=940nm

Current gain

hFE

200




3000

uA

VCE=5V

IC=2mA

Wavelenghth of Peak Sensitivity

λP

850




nm




Range of Spectral Bandwidth

λ0.5


700




1100

nm




Response Time-Rise Time

tR

15

us

Vce=5v

Ic=1mA

RL=1000Ω


Response Time-Fall Time

tF




15




us

Half Sensitivity angle

△λ






±10






deg




Collector-base Capacitance

CCB






8

PF

F=1MHz,VCB=3V
- Connexion de fil d'or -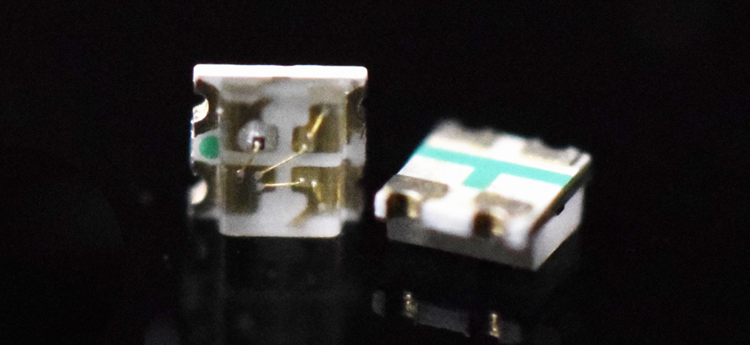 * Afin de préserver la longue durée de vie des LED, le fil d'or pur de l'usine BestLED utilise un circuit de connexion interne
- Emballage -

* Nous l'emballons avec un emballage sous vide après le scotch comme une bobine
- Application -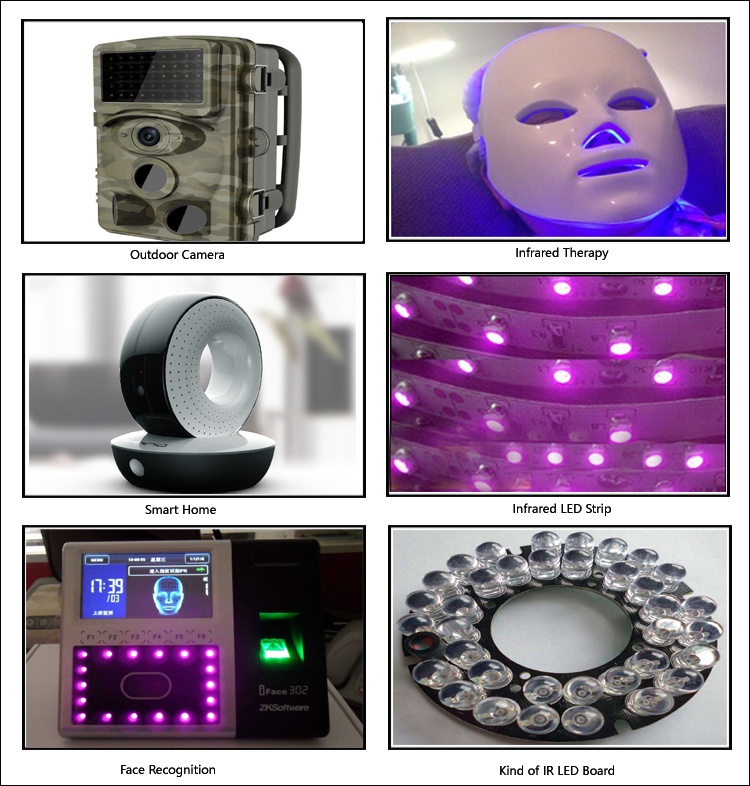 - LED associée -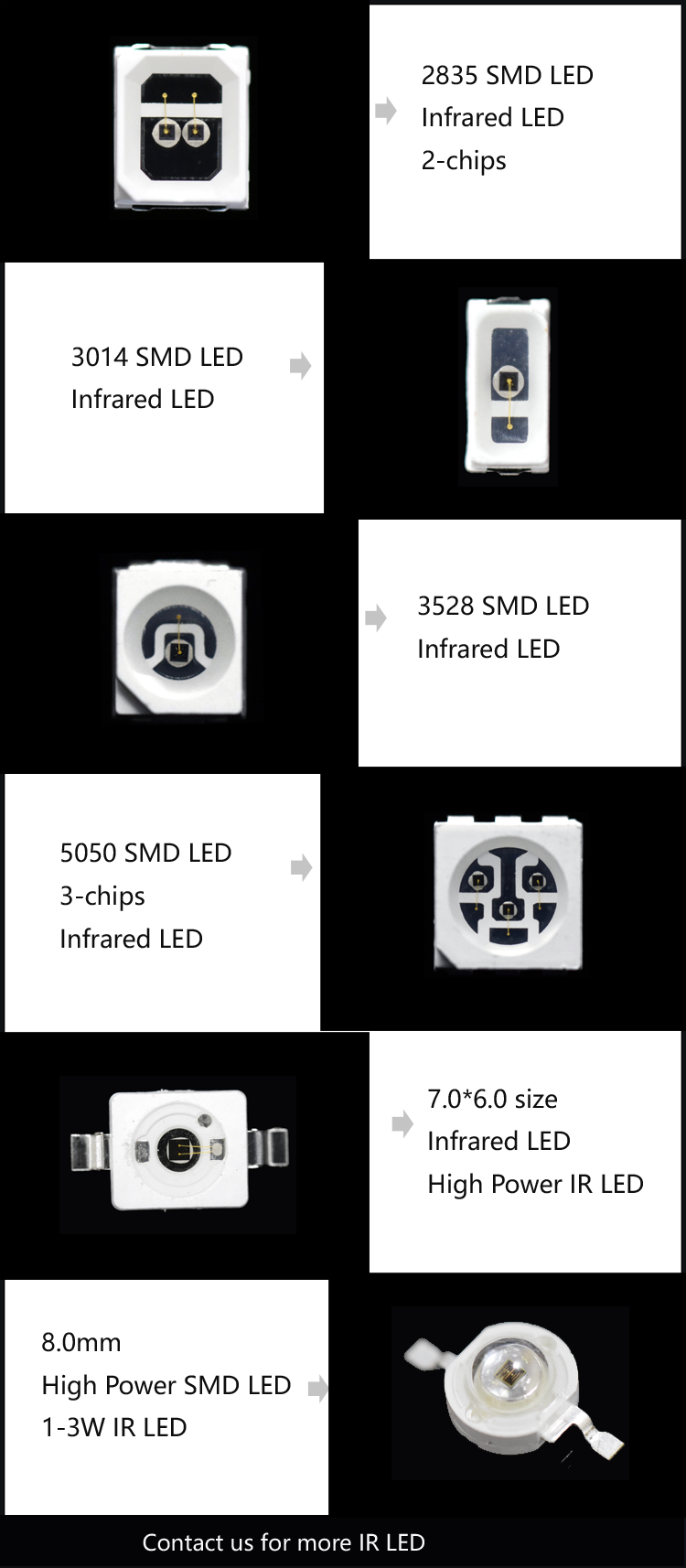 - Production -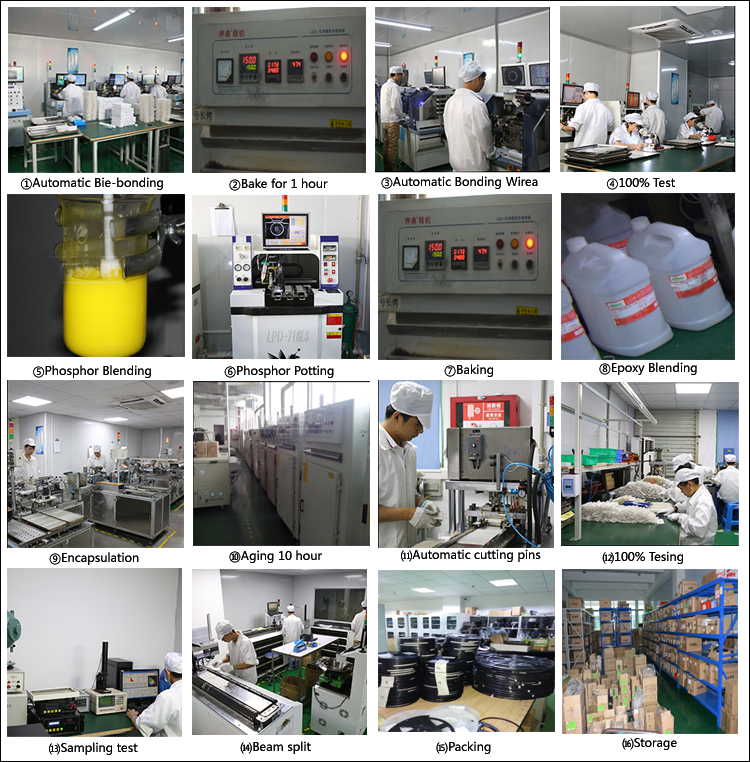 - Utilisation -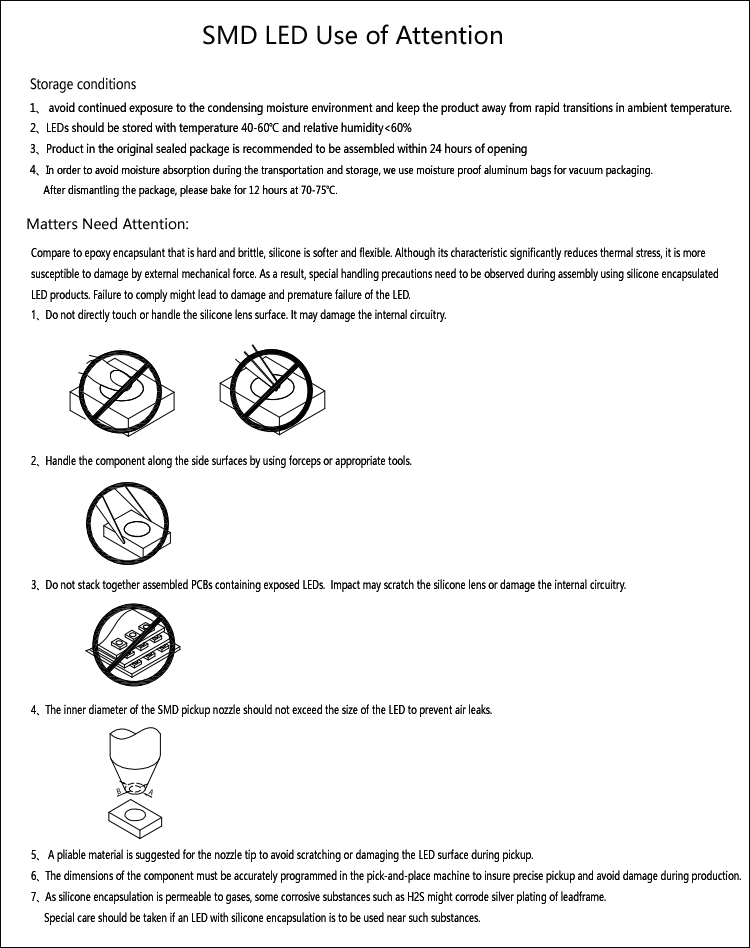 Groupes de Produits : Récepteur IR